For my DA I am studying games examining their role of marketing and the financial benefits a celebrity would be receiving from having created a game. My DA strictly examines celebrity games suitable for mobile devices, personally I am using my iPhone to play these games.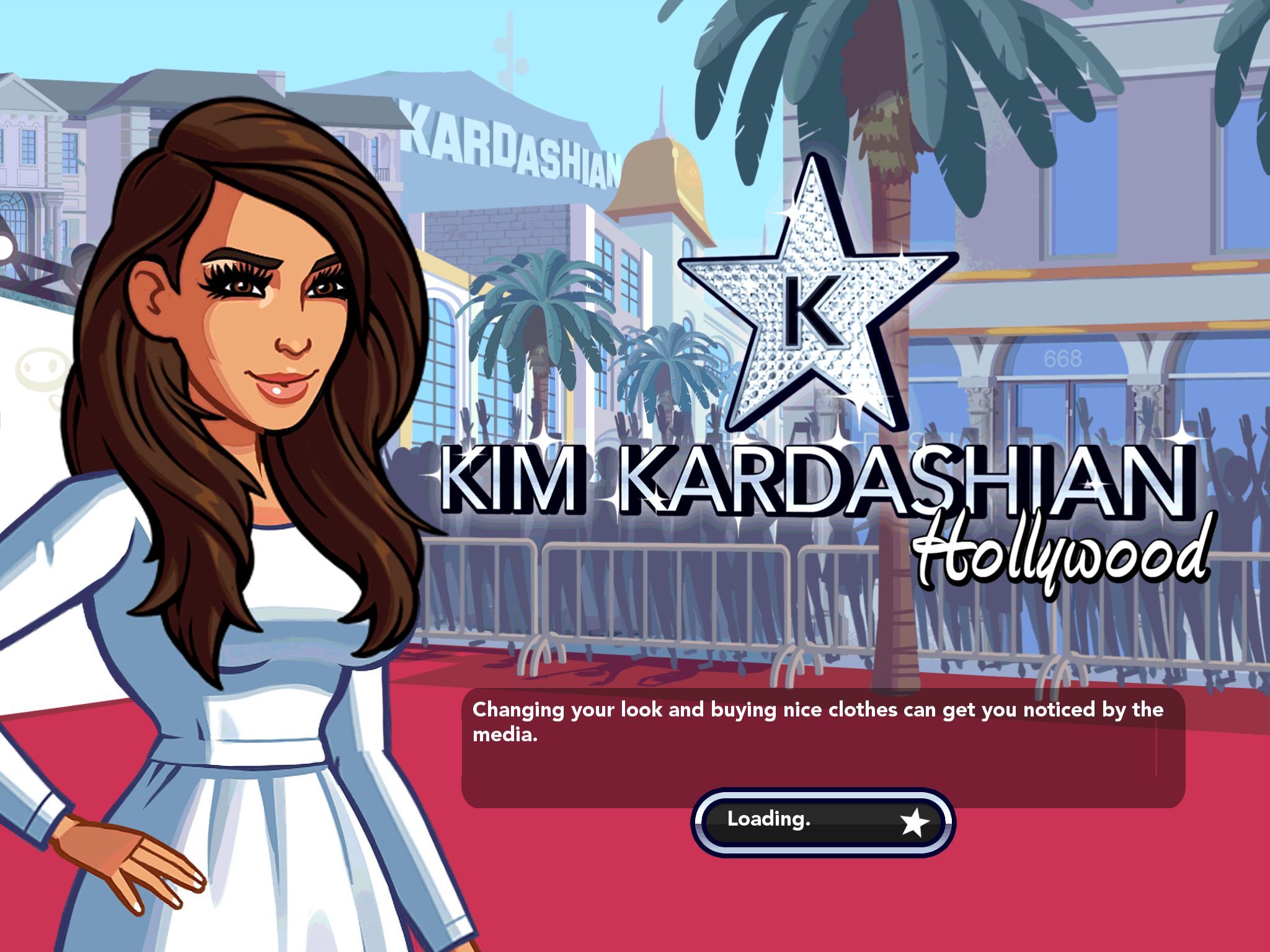 Marketing is 1 of the 4 main business functions. A celebrity brand is crucial for their continued growth in the industry and in a digital age, many celebrities have turned to the mobile gaming industry to expand upon their brand. The marketing of a game will help sell itself if done correctly (Bouveng 2018, meaning social media and influencers can and have aided in selling the game to users. 62% of the mobile phone gamers are women in the US, understanding this statistic makes marketing Kim Kardashian Hollywood much simpler (Alegre, 2018) as mainly women follow her on her social media platforms who she can easily market her products to to generate downloads and eventually sales.
When thinking of marketing, often I think about the appearance and coherence of the advertisement and brand. Does it mesh well with one another? Does it evoke any of my senses? Does it make me want what's been sold? In essence, the ad needs to be aesthetically appealing and more specifically should target your senses. A good game's marketing will do this and will continue as you play the game because of its game aesthetics. Game aesthetics can make or break a game.
Finance is yet another 1 of the 4 main business functions. Okay so the celebrity has marketed their game and gained downloads, what's next? Simple in-app purchases or the purchase of the mobile game itself. As it's name suggests, in-app purchases refer to the selling and purchases found within a mobile application (Chen, 2020). These in app purchases can be pesky or extremely useful to you and let's be real to the celebrity and game developer. Often, these in-app purchases provide you with exclusive access to temporary game features or permanent features of the game that can assist you with your game experience.
The easiest way to ensure a celebrity and their game developers are happy in the success rate of the game is from seeing the downloads but also seeing sales of premium game features. In-app purchases are by far the simplest way to monetise a game (Karnes, 2019). Many celebrity games follow the freemium model, a free to download game with in-app purchases. Although many gaming companies use this model it has proven that in the long run generates more sales than releasing a premium game, a game that must be paid for before its download.
With these areas in mind, I feel confident that my DA has a solid foundation of previous research I can use to frame my research into the gaming industry and more specifically understanding the importance of marketing and finance in celebrity mobile gaming.
References
Alegre, M 2018, 'Council Post: Why Mobile Games Are More Important To Your Brand Than You Thought', Forbes, 5 September, viewed 16 September 2021, <https://www.forbes.com/sites/forbestechcouncil/2018/09/05/why-mobile-games-are-more-important-to-your-brand-than-you-thought/?sh=6d37dea11522&gt;.
Bouveng, A 2018, Perhaps you are a marketer reading this, or a game developer that has embarked on a journey to build your f…, Linkedin.com, LinkedIn, viewed 16 September 2021, <https://www.linkedin.com/pulse/4-reasons-why-you-should-involve-marketing-your-game-anna-bouveng&gt;.
Chen, H 2020, Benefits of In-App Purchases Feature In Your Mobile Application, Syncoria Inc., viewed 16 September 2021, <https://www.syncoria.com/blog/benefits-of-in-app-purchases/&gt;.
Karnes, K 2019, What Does In-App Purchase Mean? | CleverTap, CleverTap, viewed 17 September 2021, <https://clevertap.com/blog/what-does-in-app-purchase-mean/&gt;.